How can you win the trust of your customers
before even meeting them?
Make your brand the hero
of an inspiring story.
Give them a film to believe in . . .
But who or what is your hero? What is their mission? And why should your audience care?


Spark Films is an award-winning film and video production company based in Bristol.

We create beautiful, authentic films for businesses, organisations and individuals looking for something unique and tailored.
We make films to believe in for marketing, branding, education and recruitment, with an affordable, personal and dedicated service.
We don't produce typical corporate videos- we draw out stories that resonate.
We create the intangibles- the connection to your brand, the expression of your purpose- through good storytelling. We move your audience to watch, to believe and to act.
Our method is driven by authenticity to make corporate videos feel personal.
Our mission is to build trust and confidence in you and your business.
Our magic comes from decades of experience, award-winning skills, and industry-leading training.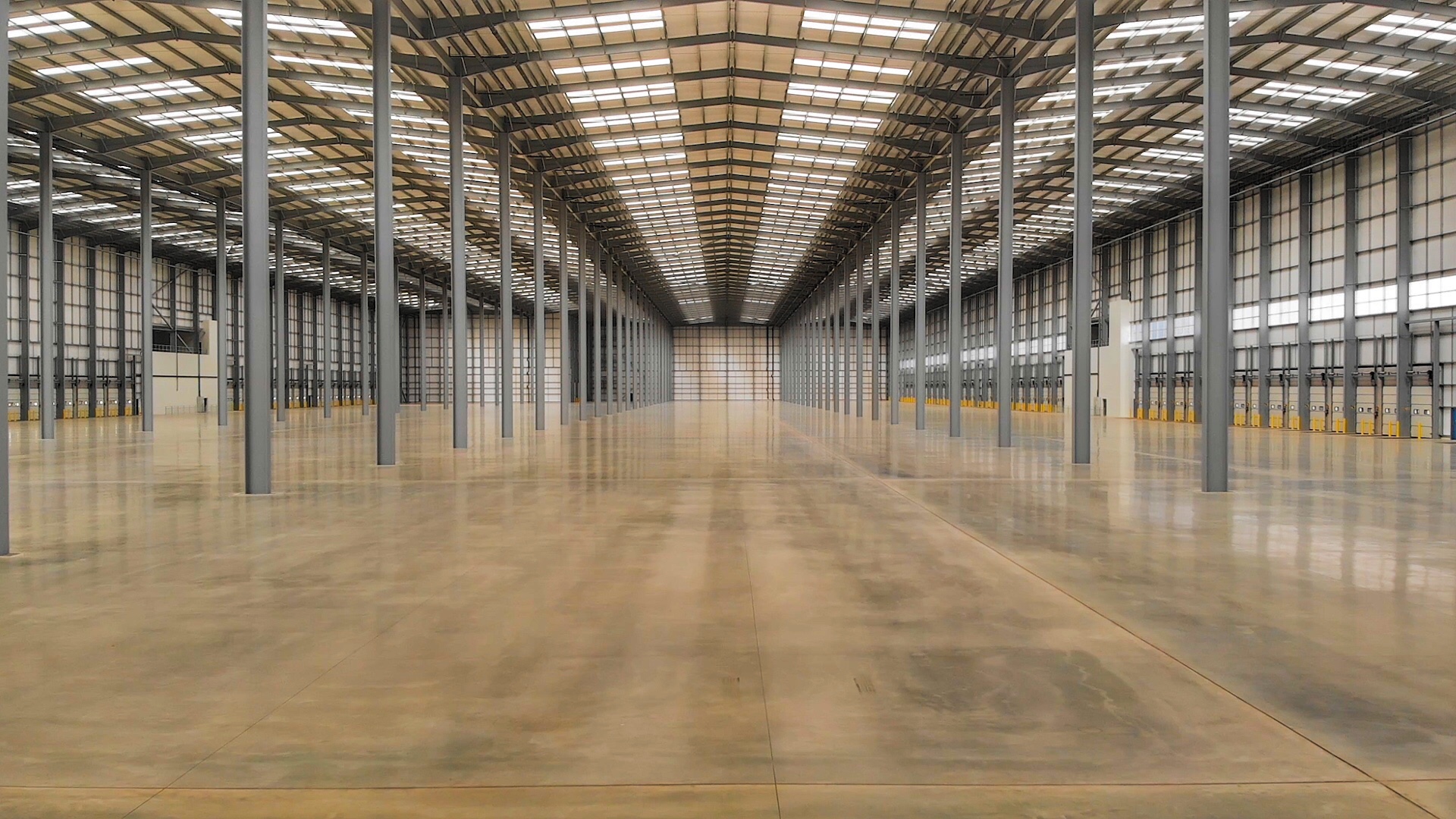 FILMING & EDITING SERVICES
We also offer filming and editing services, supplied by our award-winning crew, on a fixed daily rate with a comprehensive equipment package included.
You can download our rate card, kit list and crew c.v. here (printable version).
SHOWREEL
In collaboration with our Bristol based colleagues at WE ARE AUDIO and composer JIM CORNICK, we attempted to make a showreel that captures the essence of what a 'FILM TO BELIEVE IN' actually looks and SOUNDS like.
So here we present 5 heroes, each on a very different mission, all in 2 minutes flat.
Are you listening?
Book a free 30 minute consultation.
We might be just what you're looking for.

SHOWCASE
Here are a few examples of recent work with feedback from our clients .